Internet
Why CashU Restrict In Saudi Arabia?
This post about CashU restricted (block) in Saudi Arabia, I dont know yet the cause. And I also do not know until when this will happen.
CASHU is a prepaid online and mobile payment method available in the Middle East and North Africa, a region with a large and young population with very limited access to credit cards.
Because of this, CashU has become one of the most popular alternative payment option for young Arabic online gamers and e-commerce buyers.
CashU is mainly used for paying for online games, VoIP, matrimonial, IT services, FX trading and download of music and software. They have a strict policy to not accept merchants providing gambling and sexual content.
CashU also provide a parental control feature allowing parents to limit and control where their kids spend money online.
Source link : Wikipedia
Already this week, CashU not be accessible from Saudi Arabia. Probably due to the policy of this country I also do not know for sure. Previously I only use CashU as online payment for Nymgo Voip, is calling at cheap rates through the Internet.
Before cashU restricted, I always easy to pay online in the territory of saudi arabia such as online games or to pay more do not have to have a credit card.
Now I see all Internet operators to block sites CashU and was not able to be accessed, when opening the browser could not connect to the site, whereas cash U customer very much at all in this country.
All browser cannot acces CashU from Saudi Arabia and Store do not sell anymore.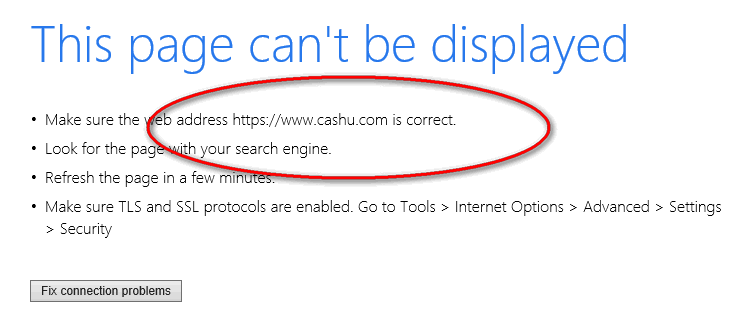 To my knowledge CashU site is a secure online payment site, currently can not find a replacement convenience of paying online in this country. Although there are others I have never tried.
I was just a tourist who could not use a credit card facilities in this country, I just feel CashU very much help for someone like me.
May all be given the best.